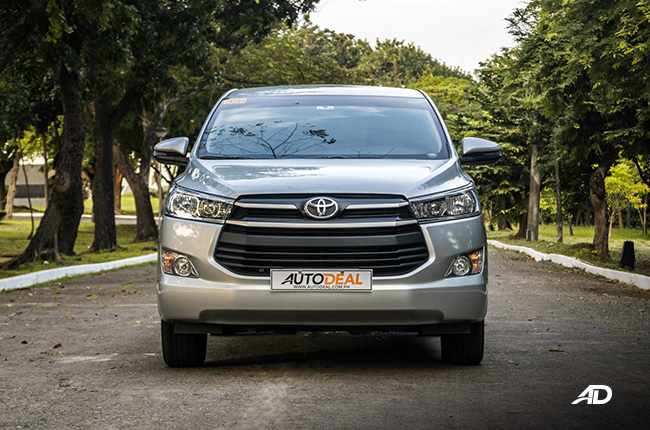 It goes without saying that natural disasters bring out the worst and the best among people. During the recent Taal Volcano eruption, we've seen medical stores increasing the prices of N95 masks, taking advantage of its imminent demand. Like, really, there's a special place in hell for those people.
All hopes aren't lost, though. On the other end of the spectrum, there were those who willingly extended their helping hands and volunteered to assist with the situation. One of them is Toyota Motors Philippines.
The incumbent number 1 car brand in the Philippines has announced that it's giving a 20% discount on parts and services of cars that were affected by the recent ashfall. As volcanic ash isn't really good for vehicles, no matter what the brand is, this is a very welcome offer – especially for those Toyota vehicles that went through the heavy ashfall that time.
Of note, the 20% discount includes a price cut on the following parts: air filter, cabin air filter, car care, air care chemicals, and wiper blades. Even better, TMP also throws in a 20% discount on labor costs for the mentioned items.
In order to avail of the offer, Toyota vehicle owners just need to contact their nearest Toyota dealership, or they can also call the Toyota Customer Assistance Center at (02) 8819 2912 for additional information.
Here's the statement announced through TMP's official Facebook page:
Latest News
Thankfully, not all models are affected by the additional tariff.

The brand's small crossover range has been expanded once again.

Geely Philippines is confident that it has enough stocks of its vehicles to last until April of 2021 before increasing its prices.
View More Articles